Wasted Time: Exploitation and the life of the Factory
Alan Escareño, M.Arch.thesis 2021
Taubman College of Architecture and Urban Planning

1950s Plastics consumerist culture
1969

>Neil Armstrong, first man on the moon
1977 Introduction of the plastic bag at grocery stores, replacing the brown paper bag.
1990s First Biodegradable plastic developed, following years of implementation of single-use plastics
2010s First introduction of a US climate action plan.
2020 The COVID-19 pandemic forces decreased consumption of oil for transportation, forcing the oil industry to shift their focus into plastics.
2030

The Factory oversees the production and distribution of plastic consumer objects. The Factory recognizes the unhappiness of its mortal counterparts as they live with trash that belongs to a wealthier class of astro-expats. The Factory, exhausted from human inaction, decides to periodically launch their trash into outer space. The Factory wishes to expose humans to their excessive practices by making explicit shared dependencies on the oil industry. The Factory broadcasts a disorienting animation to handheld devices born from its insides that redescribes the circulation of products and material flows. The Factory will not disclose its location but wants you to know that its reach is expansive.
???
Atmosphere "What and who are becoming in such an air condition? In asking this, we turn the agitation of the fretted self-interpellation of a too-powerful species to a contemporary attunement to the mediums and mixtures in which life is clasped."
Timothy Choy and Jerry Zee, "Condition – Suspension," Cultural Anthropology, Vol. 30, Issue 2, 2015. pp. 210–223.
Consumerism Capitalism encourages us to consume, but we can choose how we do so
Excess Have you thought about the sheer amount of stuff we all collect in our lives?
Warehouses Not just your typical amazon warehouse, think of port cities and the implications of Free Trade Zones. Places for capital to accrue or retain value.
Factories [You're here too early]
Commodity


Comfort


Transport


Recycling


System


Refinement


Petrochemicals


Exports


Artificial Landscapes
Forward "Right now, the earth is full of refugees, human and not, without refuge." Paulo Freire, Pedagogy of the Oppressed
Constellation


Flight
Propulsion
Payload [You're here too early]
Satellite There are almost 3,000 satellites orbiting the Earthin 2021.
Mission Control Space travel is not yet autonomous. We still rely on our planetary infrastructure to communicate with people and objects.
Traveler [You're here too early]
Nuclear [You're here too early]
Operations Control Unlike Mission Control, this refers to drilling operations all over the world where oil is located.
Artificial Intelligence
Science Fiction
Film


















Volatility "Right now, the earth is full of refugees, human and not, without refuge." Anthropocene, Capitalocene, Plantationocene, Chthulucene: Making Kin
Capitalocene
Beings
Labor
Heat [You are here]
Water
Economy
Billionaires
Policy [You're here too late]
Culpability [What's that?]
Land
Gaia "The name Gaia, taken as "the one who intrudes" is then not only the name for a mute question, but maybe also an adequate, provocative name for the challenge specifically addressed to us."
Gaia, the Urgency to Think (and Feel), Isabelle Stengers
















Topsoil
Farming


Dust


Renewables


Capital


Architecture


Fossil Fuels


Disaster


Grids


Spills


Production


Subsoil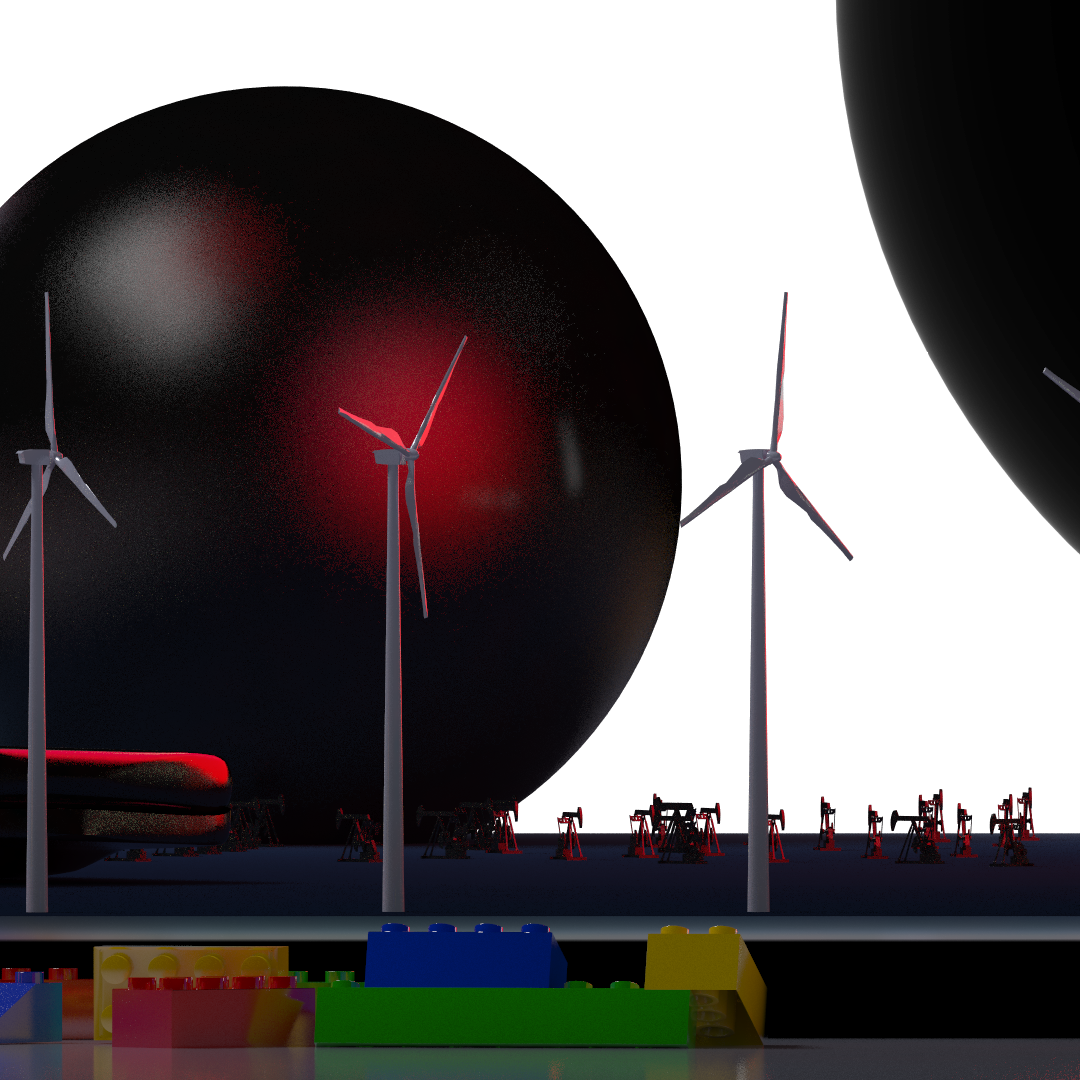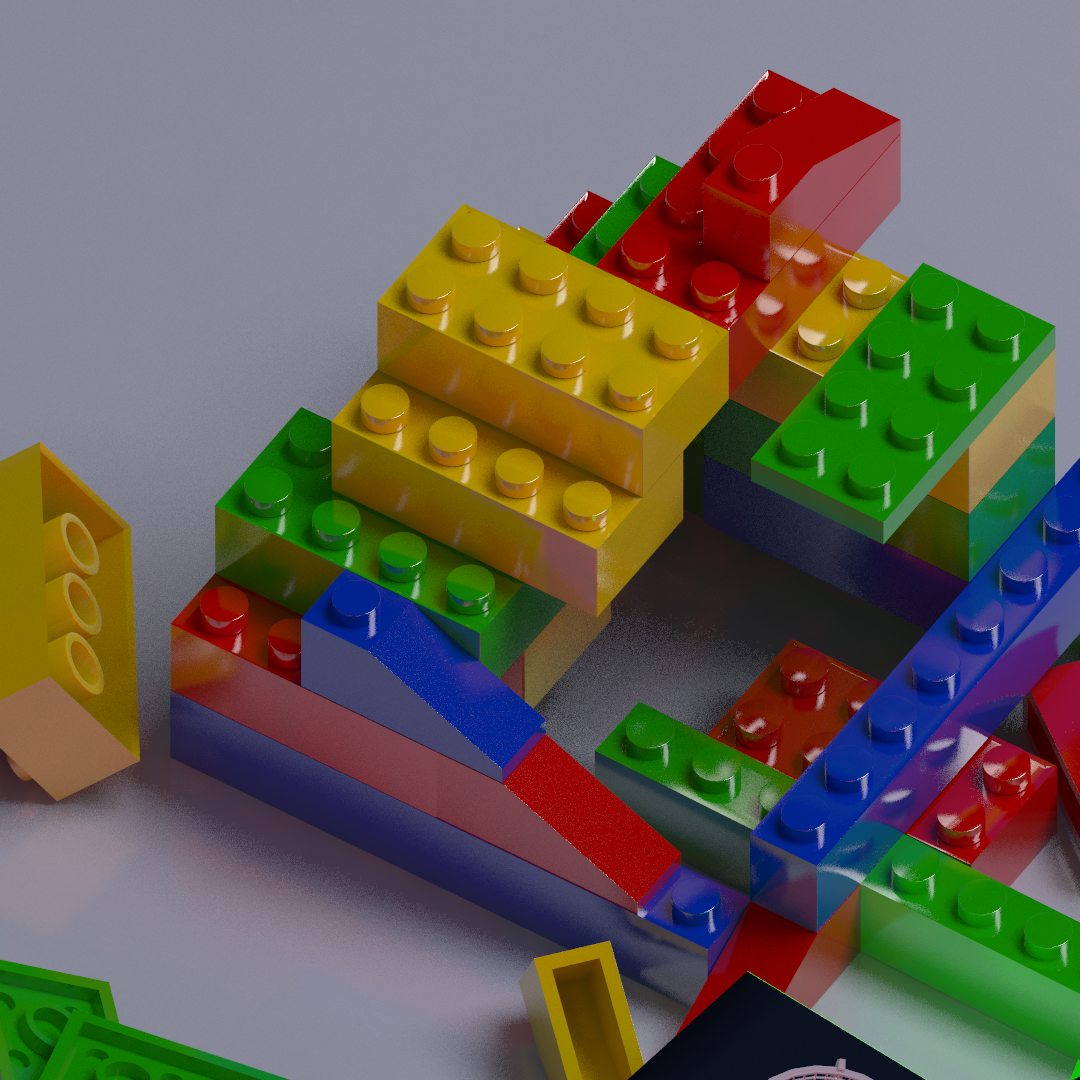 According to SpaceX, humans will fully inhabit Mars during the 50s, nearly a hundred yeafrs after the rush to reach beyond our own planet.

If this timeline is true, it is very unlikely that anyone with a net worth below a few million will be able to leave without having to request a direct loan from SpaceX.

To Elon Musk, this sound like a simple exchange. We take you to Mars, on a 7-moth journey specifically so you can work the land and pay back your loan of 50 million US dollars.

We are at the dawn of extraterrestial indentured servitude. Where the few who control the wealth are able to determine not just who goes but for what purpose.

If space is to be the great beyond and retain its mirage of a space utopia, our social constructs created by wealth would need to be radically changed before anyone arrives.


Also see: The Late-stage Capitalist's Guide to the Distortion of the Collective Consciousness